Brochures
When you need to communicate key messages to your audience, there's nothing more effective than a full-color, custom brochure. Business brochures allow you to share detailed information about your products and services in a uniquely presentable way. Whether you have a print-ready document or need help with design and layout, The Inkwell can be your go-to resource.
Look to our experts to create quality printed products that accurately represent your company when you are not present.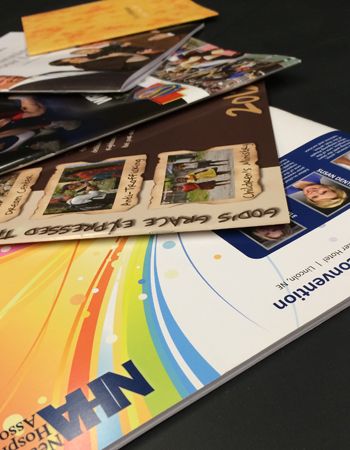 Give us a call to get started today!